Careers at Simply Do Ideas
Become part of our innovative and growing team.
Simply Do Ideas is a fast-growing technology company providing a cloud-based, business-to-business (B2B) digital platform for idea capture, prioritisation and action. Our Software-as-a-Service (SaaS) technology is unlocking access to the best ideas to solve our biggest challenges across sectors such as healthcare, education and engineering.
We have an ambitious growth plan in place with significant opportunities for the right people. We are still small but thinking big. So, we need to recruit the best individuals who will play a key role in our present and our future success.
Current openings
Please see our current openings below. We're based in South Wales but our roles are (mostly) remote. For interest in any of our openings please email a copy of your CV and some information about yourself to careers@simplydo.co.uk.
Please note: We are not interested in communications from agencies at this time.
Associate Director of Marketing
Head of Product Innovation
Senior Project Manager
Trusted by innovation leaders including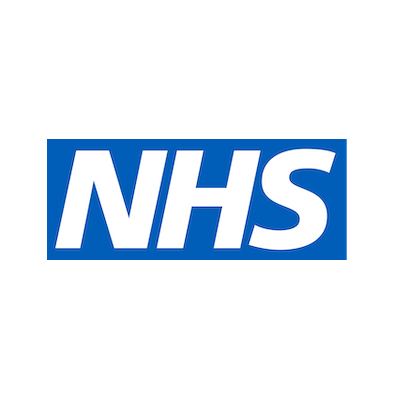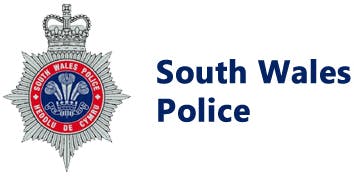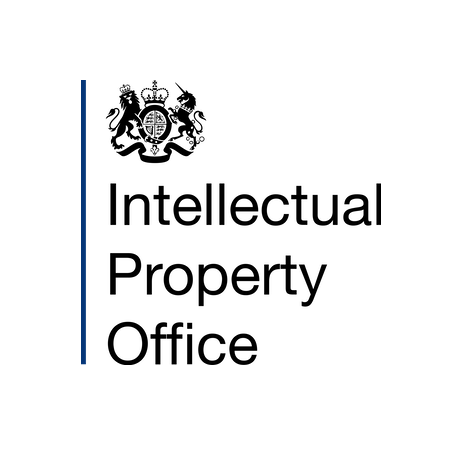 Give your organisation an Innovation Health Check
Our free PDF guide will help you get a snapshot of the current innovation health of your organisation. Using our simple 4 Ps Innovation Framework, you will be able to identify areas for improvement.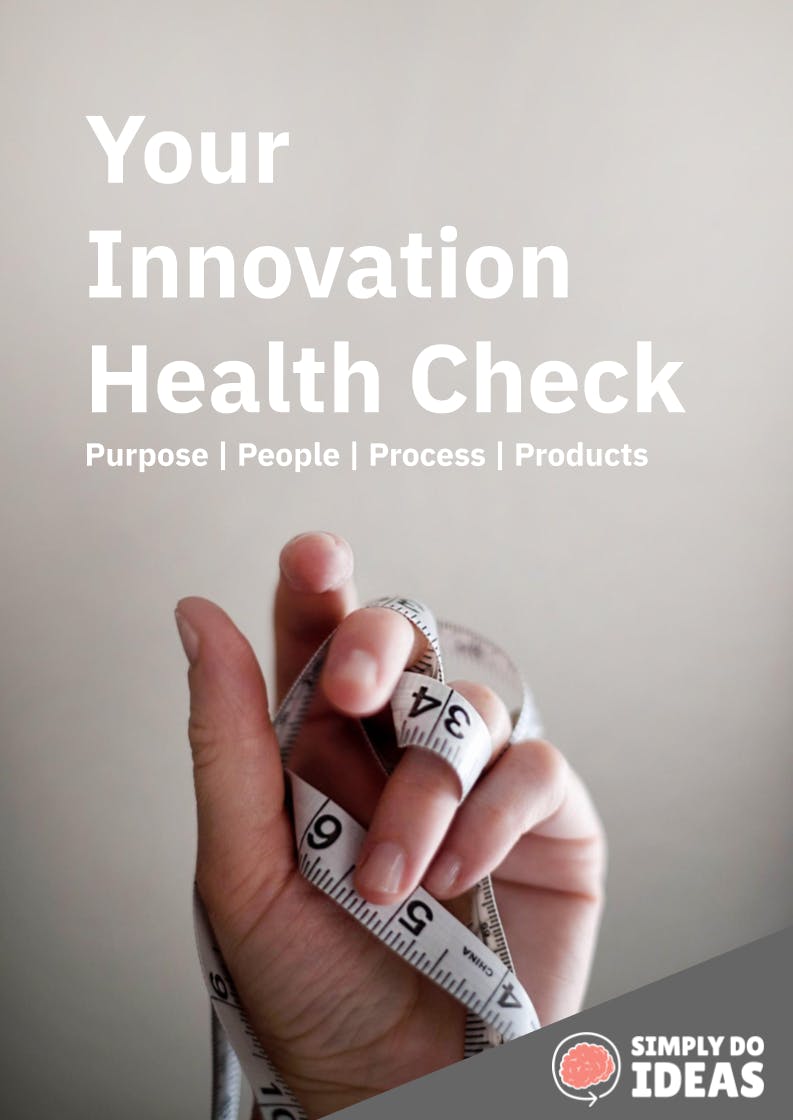 Ready to make innovation simply work for your organisation?
Access new ideas. Solve strategic challenges. Stay ahead.