For Education
The world of education is changing rapidly so institutions must evolve to survive. We work with colleges and universities from across the UK to help them solve their strategic and operational challenges.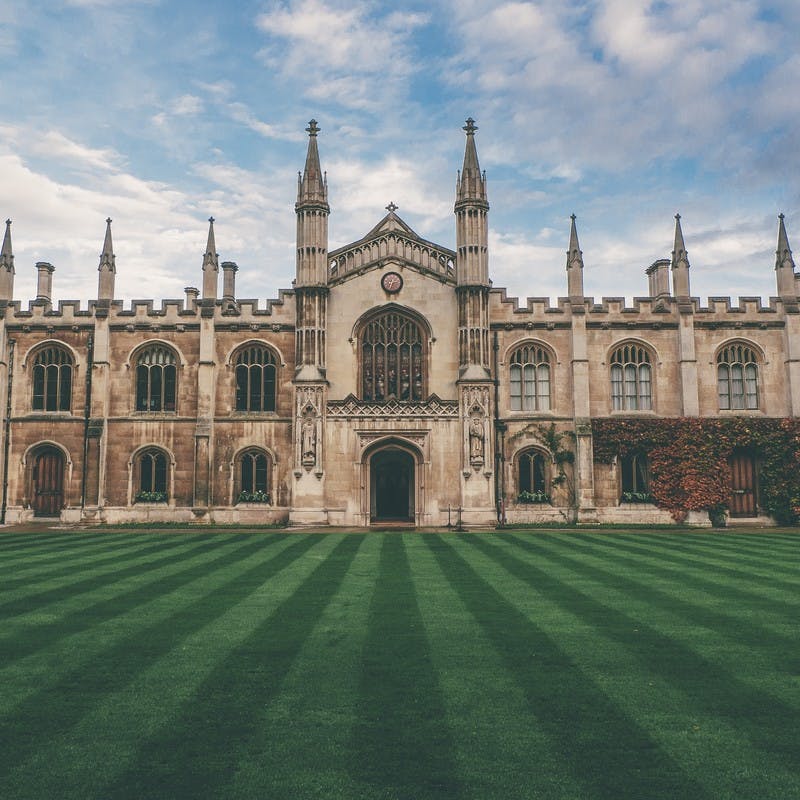 Enhancing student experience and employability
Connect students to real-world innovation challenges. This provides a safe, digital space to explore ideas while building entrepreneurial and employability skills demanded by the modern workplace. This is supported by all the offline resources needed to deliver a first-class student experience.
Increasing commercial and research income
Connect academic staff to real-world innovation challenges. This provides an innovative way to deliver against employer engagement and public value requirements. This is supported by our network of partner organisations including the Chamber of Commerce and Federation of Small Businesses.
Improving staff engagement and wellbeing
Connect employees with the challenges faced by your college or university. This provides a voice for employees and their ideas directed to the strategic and operational challenges being faced. This is supported by our suite of online and offline employee engagement resources including for 'hackathons' and competitions.
Simply Do provides a seamless way to get ideas out, enabling my team to go through those ideas in a logical manner.
Trusted by innovation leaders including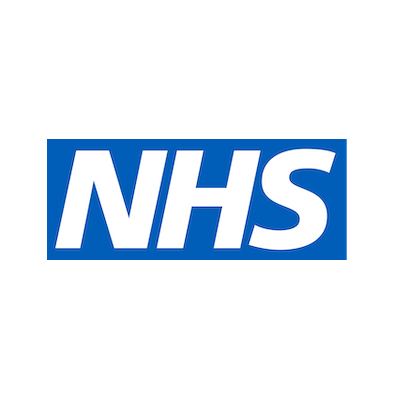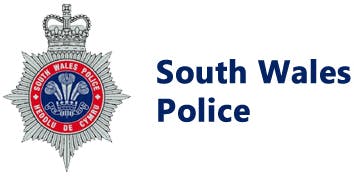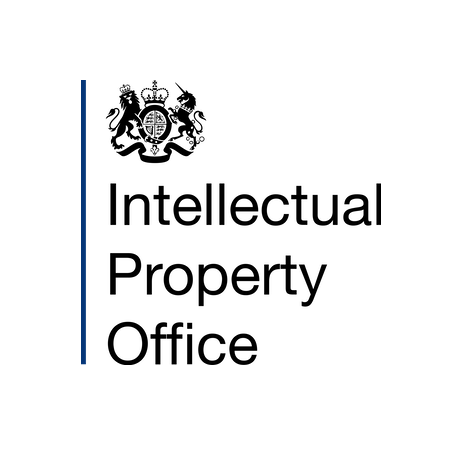 Give your organisation an Innovation Health Check
Our free PDF guide will help you get a snapshot of the current innovation health of your organisation. Using our simple 4 Ps Innovation Framework, you will be able to identify areas for improvement.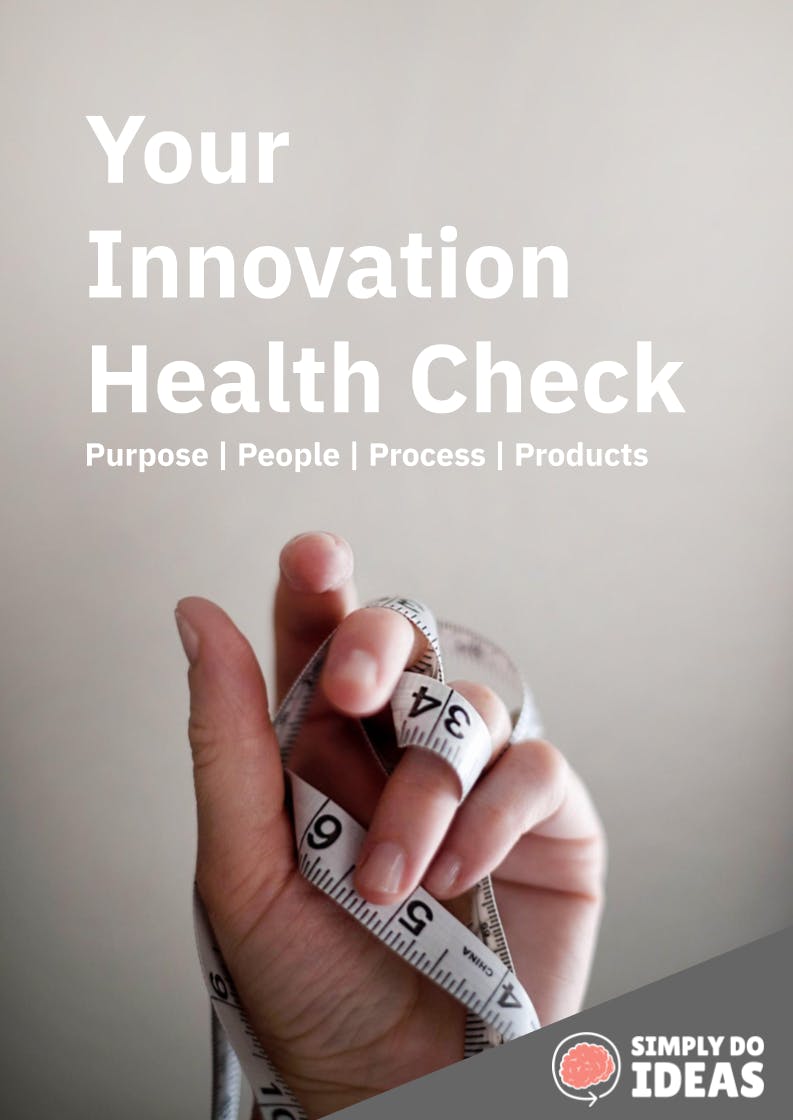 Ready to make innovation simply work for your organisation?
Access new ideas. Solve strategic challenges. Stay ahead.