An award-winning product that simply works
Reducing the time, cost and risk of delivering innovation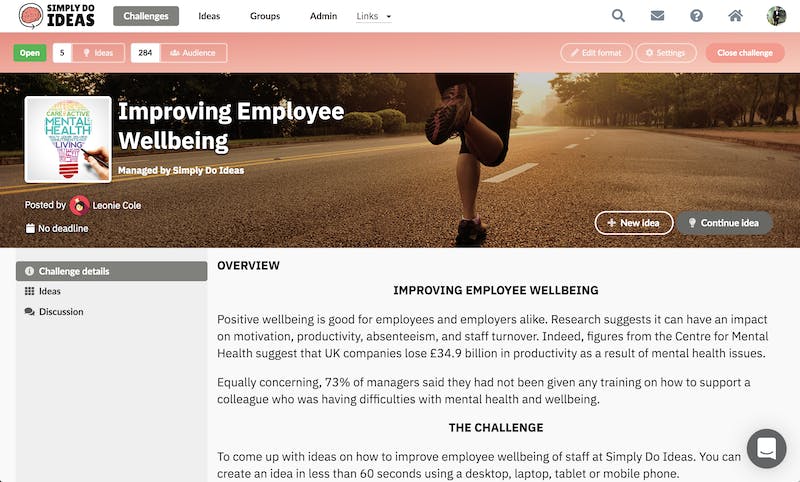 Create engaging challenges
Use our proven challenge formats or create your own with our powerful editor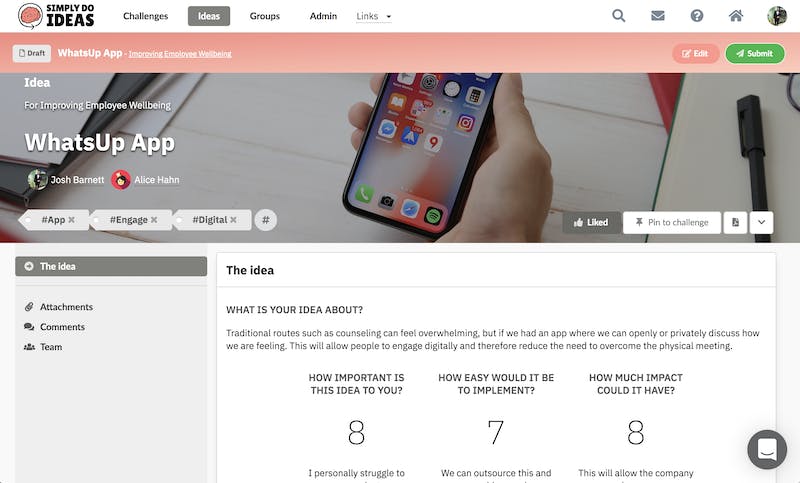 Capture innovative ideas
Your audience can work collaboratively or on their own to create rich ideas using text, images, and videos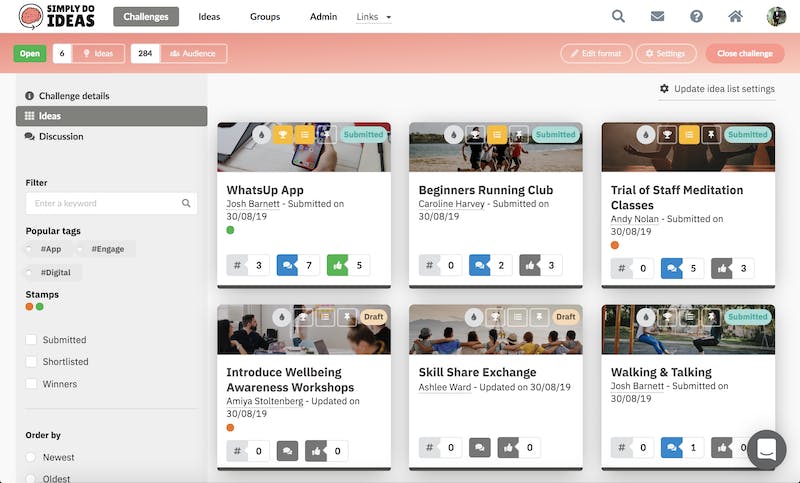 Review and action
Easily organise, review and action submitted ideas with our powerful automated tools
Simply Do Ideas Mobile
Capture ideas wherever you are.
Take photos with your phone's camera and add them to an idea.
Stay up to date with challenges, ideas, and discussions with customisable push-notifications.
Review ideas and send feedback on the go.
Segment your audience
Public and private groups get the right challenges to the right people
Automated communication
Drive engagement, provide support with scheduled and event based messaging
Customisable branding
Use your logo and brand colours to match your other tools
Secure access
We support Single Sign-On (SSO) and automatically create roles for your users
Social tools
Mentions, hashtags, comments, and likes allow users to engage quickly and confidently
API integrations
Connect your workflow with the tools you use everyday
Featured by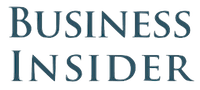 Friendly technical support when you need it
Online chat
Talk to our team directly with in app messenger. We aim to respond within a few minutes during normal UK work hours.
Help centre
Our support articles will answer the most frequently-asked questions and walk you through features.
View our help-centre
Ready to make innovation simply work for your organisation?
Access new ideas. Solve strategic challenges. Stay ahead.