For Public Sector
The needs of society are changing rapidly so the public sector must evolve to survive. We work with organisations delivering public services such as healthcare, housing and policing to help them deliver continuous improvement.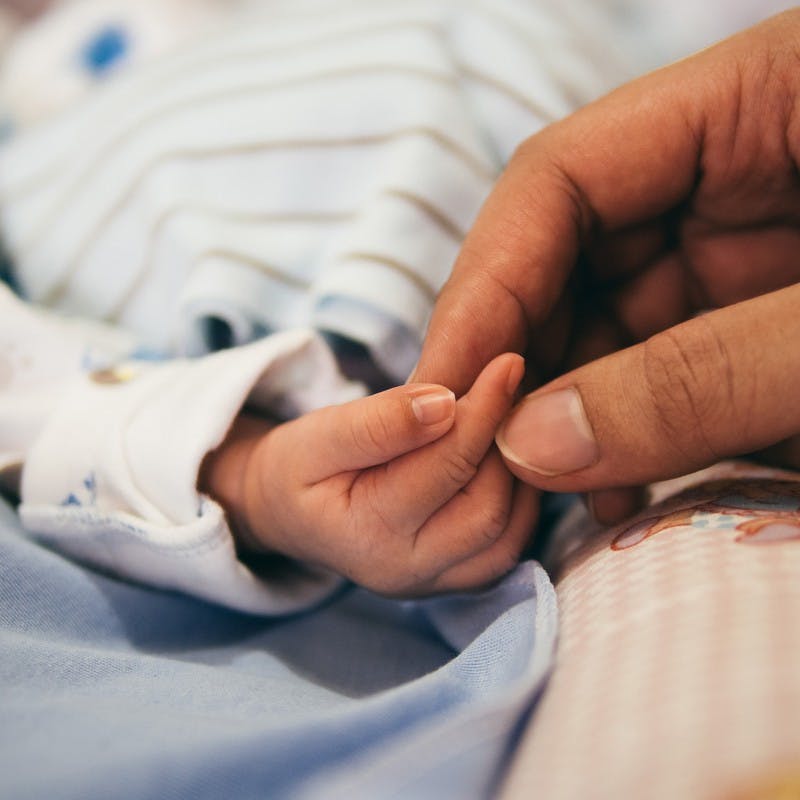 Delivering improved products and services
Solve organisational challenges by sourcing ideas for new products and services from your employees. Also, engage your service users around specific challenges to enhance service delivery. All supported by our challenge creation resources ensuring that the right questions are being asked.
Improving employee engagement and wellbeing
Connect your employees with the growth challenges faced by your organisation. This provides a voice for employees and their ideas directed to the strategic and operational challenges of your organisation. All supported by our suite of online and offline employee engagement resources including for 'hackathons' and competitions.
Enhancing the recruitment and assessment process
Source the best new recruits for your organisation using challenge-based recruitment. This has shown to pre-assess job capabilities better than traditional methods such as CVs or application forms. All supported by our proven processes to streamline with existing recruitment approaches.
"Simply Do has quickly become a go to platform to crowdsource ideas and drive conversation around innovation."
Trusted by innovation leaders including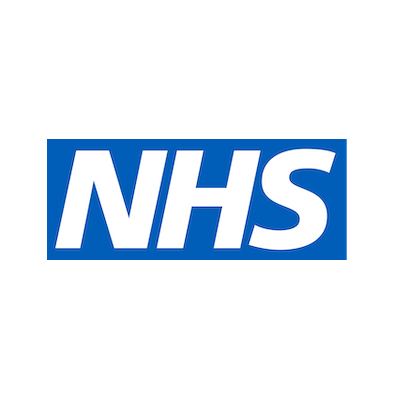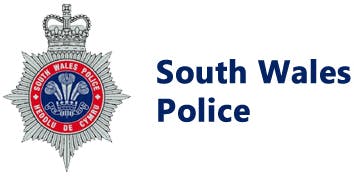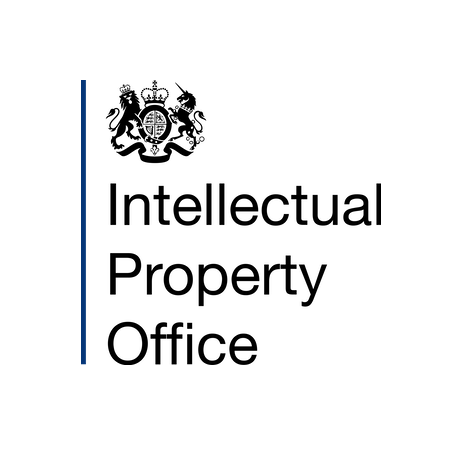 Give your organisation an Innovation Health Check
Our free PDF guide will help you get a snapshot of the current innovation health of your organisation. Using our simple 4 Ps Innovation Framework, you will be able to identify areas for improvement.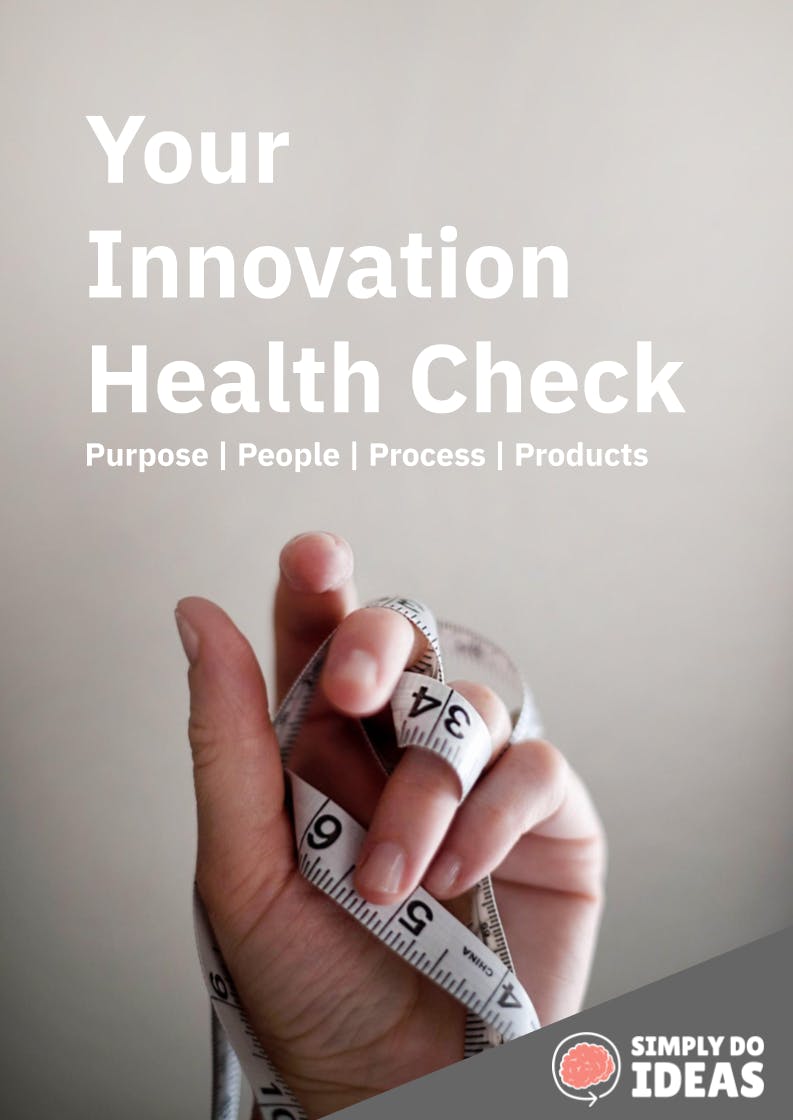 Ready to make innovation simply work for your organisation?
Access new ideas. Solve strategic challenges. Stay ahead.